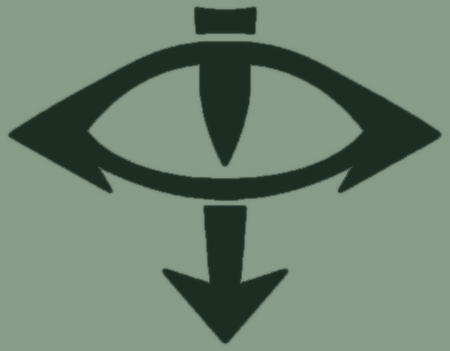 Well, we've just about wrapped up another year of hobby goodness. Tournaments have been held, Iron Painters have been survived, and LOTS of great hobby has taken place in the hallowed halls of Legio Malaysia. Believe it or not we've been doing this for the better part of five years now as a club. May there be many more!
Next year promises to be a great one as well. We've got tournaments planned for Flames of War and Warhammer 40,000, as well as campaigns, our Birthday Bash, the Golden Kris (with new trophies you're going to love!), and much, much more. Tomorrow night bring your armies and get stuck in folks- let's send this year off with as many games as possible between now and the end of the year!
So, who's coming? RSVP here and join us for another great night of hobby!