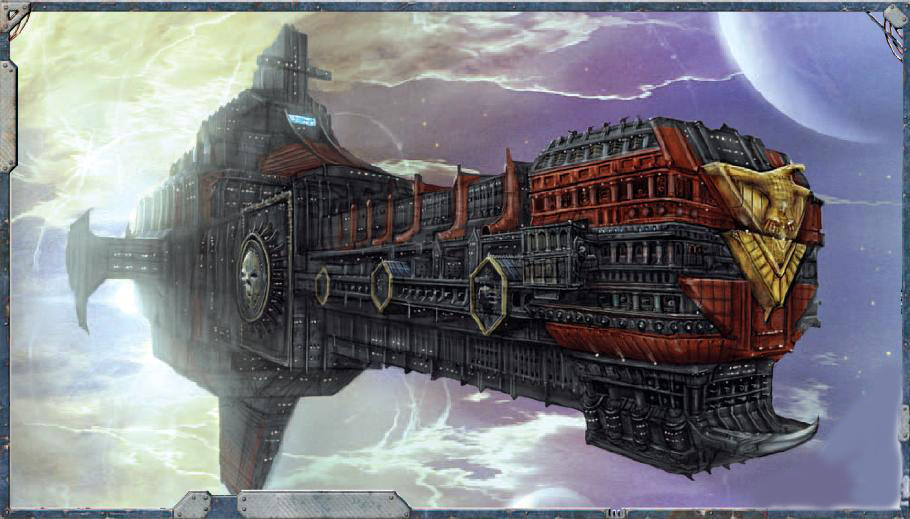 The Chaos Fleet of Lord Minthras is close to tracking down and capturing priceless Mechanicum secrets for his fleet and armies. Only the Imperial fleets led by Commanders Khairul and Mark have a chance to stop him. Tonight is the last night, so get those games in!
As always other hobby is most welcome- post up here and let us know you're coming!
Looks like due to lack of attendance we're going to have to cancel tonight. Sorry about that, but we'll be back at it next week. Event announcements for upcoming hobby events and our yearly Grand Tournament will be coming soon, so stay tuned!